Sherwood Tree & Stump Removal
Sherwood, North Little Rock, Jacksonville, Cabot & Surrounding Areas in Arkansas
Sherwood Tree & Stump Removal is a Professional Tree Service committed to providing fantastic service in the Sherwood, North Little Rock, Little Rock, and Jacksonville region. We are committed to servicing our local area with the best care pruning, cleaning storm debris, and promoting the health of your trees and yard.
Services include: Tree Trimming, Stump Grinding, Tree Removal, and Emergency Tree Services. Whatever your yard needs can be handled. Whether you have an emergency like a tree fallen on your roof or you just want to cosmetically change the trees in your yard we will take care of you. No problem is too big or too small for our experienced team. We will treat you with the utmost care and professional tree service. You will be thrilled with the tree service you receive from Sherwood Tree and Stump Removal.
Best Tree Service Sherwood, Jacksonville, Cabot
We provide the best tree services in the central Arkansas area because of our many years of experience trimming trees and removing stumps. Our hardworking team will take care of all your yard tree service needs. Do you have a dead limb that needs to be cut down, a stump that needs grinding, or simply an unsightly tree to remove? Count on our local, reliable, and trustworthy tree removal team. If you are in the Sherwood area let our dependable team come out and quote your tree or stump work.
Get a free quote today! Let us see how we can help clear your lawn of any branches, stumps, or trees causing problems. Our fair prices will shock you when you see our high quality professional work.
If you need any quality tree service work see below to contact us.
Call Sherwood Tree & Stump Removal by phone at:  501-381-5444
Professional Stump Grinding North Little Rock, Little Rock, Mabelvale
If you have an annoying stump in the way of your mowing, preventing you from doing some landscaping, or is just an eyesore in your yard. We can up your curb appeal and make space for any lawn projects you may have. We are the best in the Sherwood, Little Rock, and North Little Rock at removing stumps because of our professional equipment, and fantastic customer service. Tree stumps are easily removed with our excellent stump grinder. High quality equipment makes or tree service very able to handle any tree and stump removal.
As a local small business in the region we truly care about the customers in our area. Let us show you our tree care and professional service. We provide the kind of customer service that shows our dedication to our customers. Sherwood Tree and Stump Removal has years of experience and plenty of glowing reviews from former customers. We can prove to you through our incredible work ethic and fast dependable service. Safety is vitally important to us, we take the danger of removing trees using professional equipment and safety methods to guarantee no one is in danger. Give us a call or get a free quote to see our competitive prices.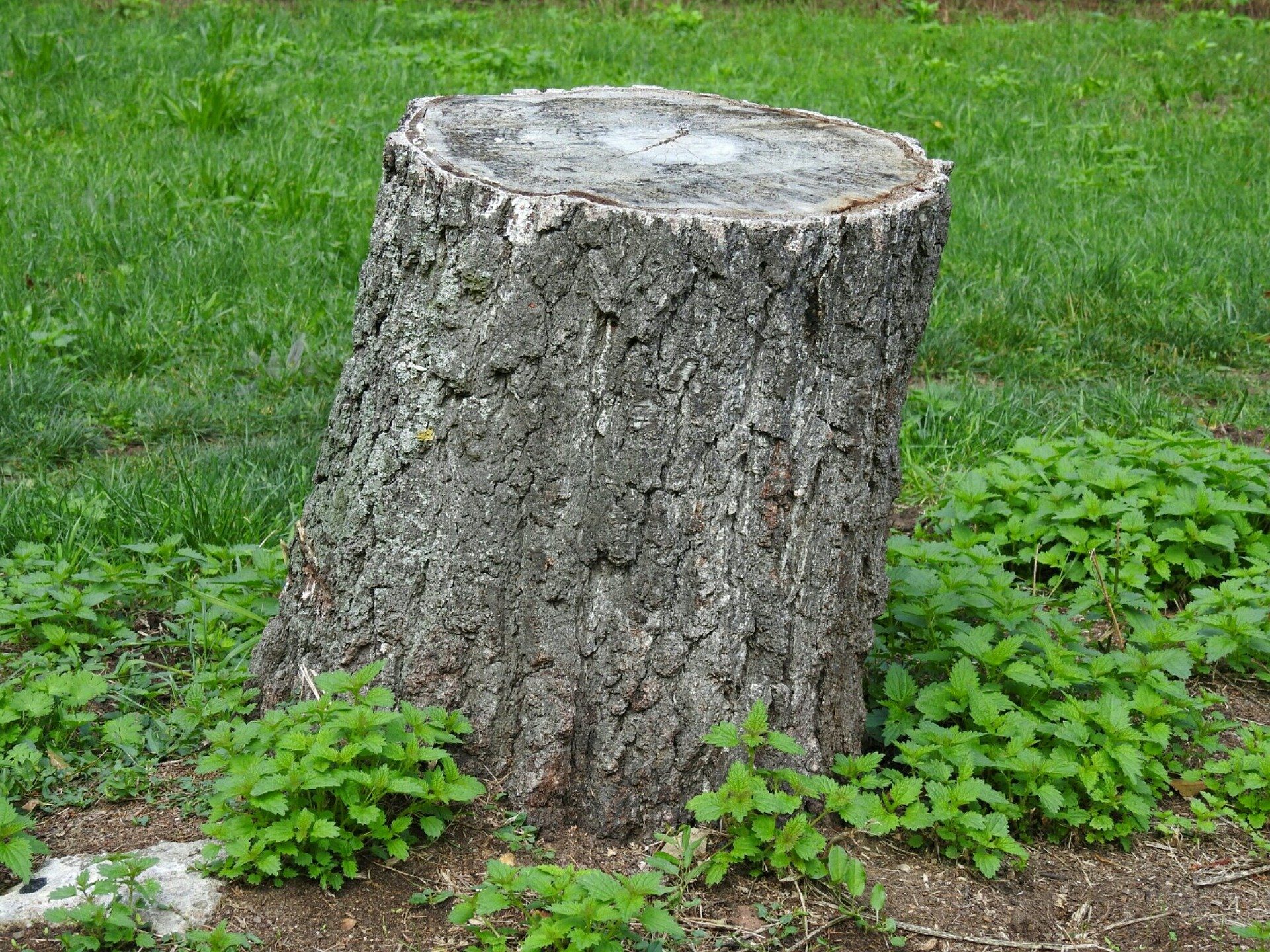 Excellent Tree Service in Central Arkansas
We have been the best in central Arkansas for years and we want to help you have a healthy safe outdoor area to enjoy. As a small business our clients are very important to us and will not only receive excellent tree service, but also devoted customer service. We guarantee your satisfaction whether you have a diseased tree, need a limb trimmed, or a stump ground down. As Sherwood residents ourselves we take pride in building up our community and servicing our neighbors.
Overgrown or unwanted tree? We will safely remove any that is dangerous or simply in the way. Count on our trusted local team to cut down any tree you need.
Have termites infested one of your trees? Allow us to get rid of the pests and clear out the infested tree. If you need immediate assistance please call 501-381-5444
Do you have overhanging branches? We can remove any limbs in danger if falling or inconveniently dropping leaves. We are the best tree service in our Sherwood area because we service tree issues large and small. Our friendly arborists would love speak with you today at 501-381-5444
Do you have dead branches in danger of falling? Make sure you hire us to trim that branch before it falls and causes serious harm or damage.
Fallen Tree? Fallen trees and limbs cause such a hassle and headache. If you want your fallen tree or branches taken care of quickly and efficiently let us haul it off and grind your stump!
Dead Branches? We can trim limbs before they fall and cause serious damage to your property and power lines endangering your family.
Have any storm damage? Central Arkansas experiences frequent thunderstorms and even tornadoes. Sherwood Tree and Stump Removal will haul any fallen tree, branches, and any tree debris that has been blown into your yard.
Unsightly stump? Get a quote for quick and efficient stump grinding. Clear your yard for any future landscaping.
Having trouble mowing your lawn? Whatever the reason we will remove any stump anywhere. No more working around an annoying stump.
Planning a yard project? A stump could easily derail your plans unless you call us to grind it and level your yard.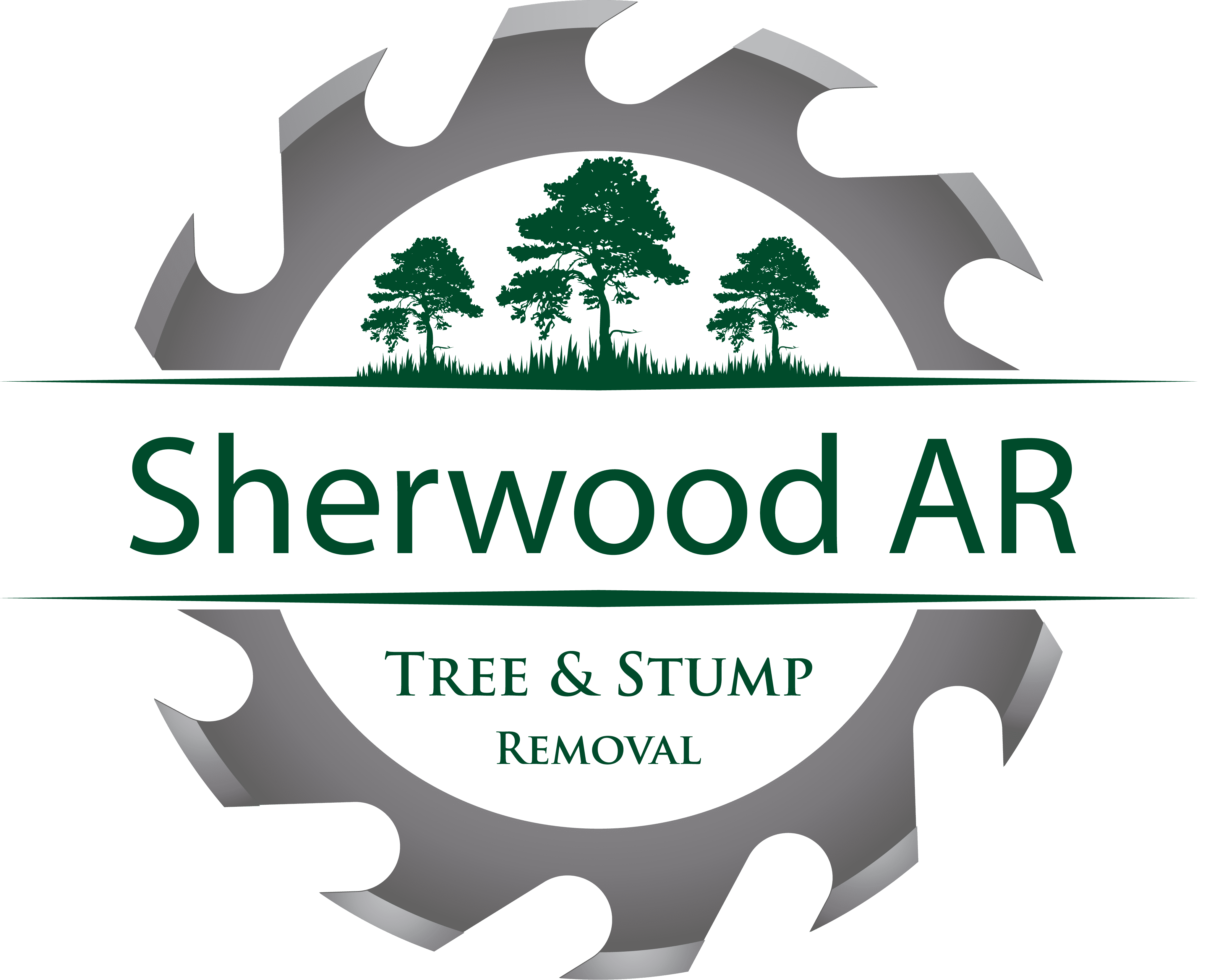 Why hire Sherwood Tree and Stump Removal?
We are committed to excellent service.
Our team has years of experience.
We guarantee a high level of professionalism.
Hiring local businesses builds our community.
No problem is too big or too small for our team.
There are countless reasons why you should hire Sherwood Tree and Stump Removal. The largest being that you're tree service needs are important to us. We care about our clients and their needs. We are experienced and committed to safely and professionally removing your trees and stumps, pruning your branches, and taking care of your yard after a storm. We are the best in the Sherwood, North Little Rock, and Jacksonville area because of our commitment to our clients and quality tree work.