About Sherwood Tree and Stump Removal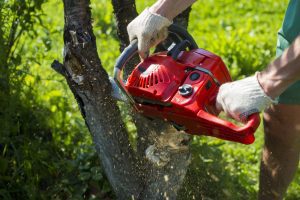 Sherwood Tree and Stump Removal has been servicing the Sherwood, Little Rock, North Little Rock, and Jacksonville are for years. As a local family owned business it is our duty to provide excellent and professional service to our local area. With our commitment to professionalism, excellence, and care for our customers we provide unmatched tree service in Arkansas.
Get a free quote today at 501-381-5444
As locals we are a business that truly cares. Our team using our top quality equipment and professional and safe methods has removed and trimmed trees for years. Call us and get a free quote to find out how Sherwood Tree and Stump Removal can serve you today.
Don't wait when it comes to servicing your lawn. Trees, branches, and stumps can cause many problems to your safety and to your property. If you call today you can prevent much more damage and extra cost to you. We would love to show you our competitive prices and help you take care of your tree, limb, and stump needs.